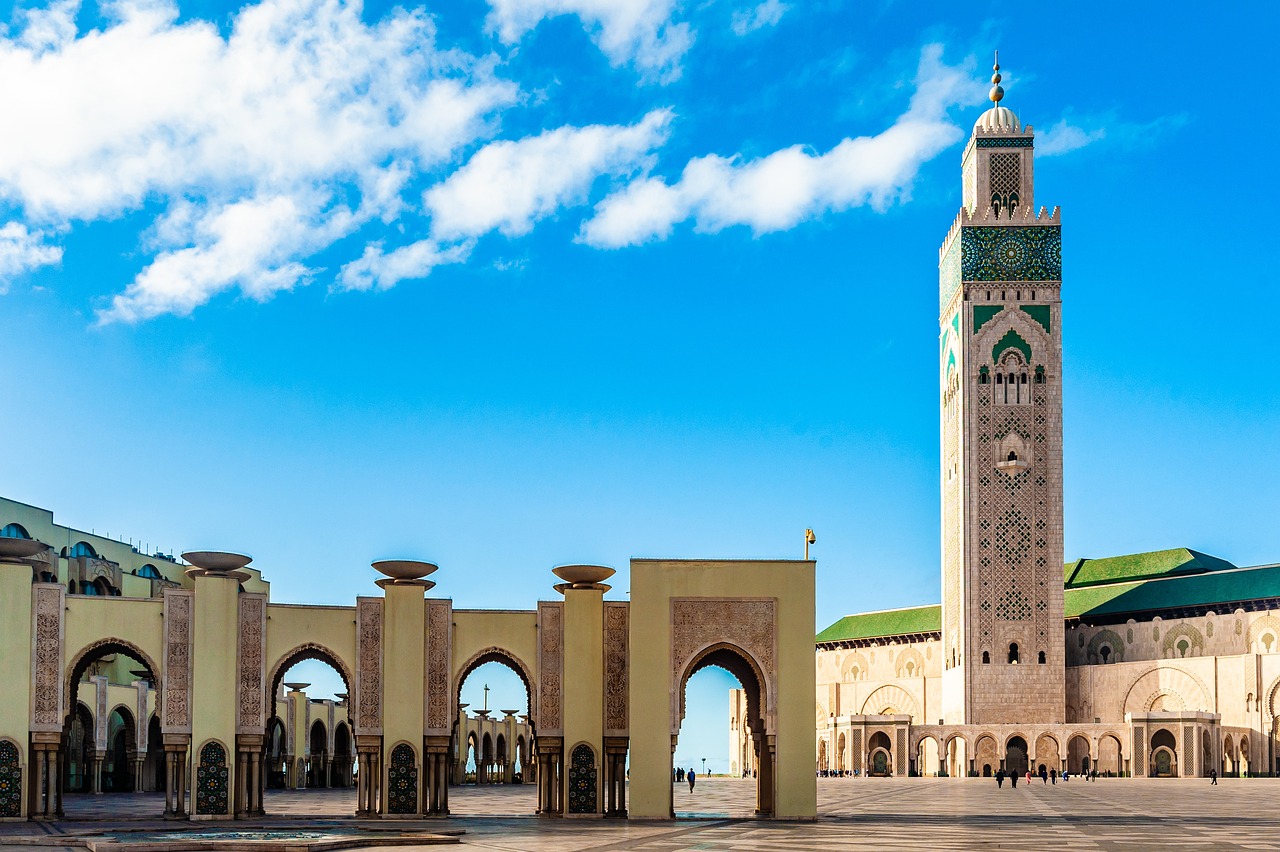 About
Guided Morocco
Tours
At Guided Morocco Tours, we are passionate about showcasing the captivating allure of Morocco. Immerse yourself in a land where ancient traditions meet modern wonders. Our carefully crafted itineraries offer a glimpse into the vibrant tapestry of Moroccan culture, taking you on a journey through bustling souks, majestic palaces, and breathtaking landscapes.
As local experts, we offer personalized and tailor-made experiences that allow you to discover the true essence of the Sahara. Our meticulously designed desert camp blends comfort with the natural surroundings, providing an authentic and luxurious stay.
Guided Morocco Tours Gallery
Our
Vision
Our vision is to be recognized as the leading provider of guided tours in Morocco, offering unparalleled experiences that exceed the expectations of our guests. We strive to be the go-to choice for travelers seeking authentic and transformative journeys, where they can connect with the essence of Morocco and forge meaningful connections with the local communities.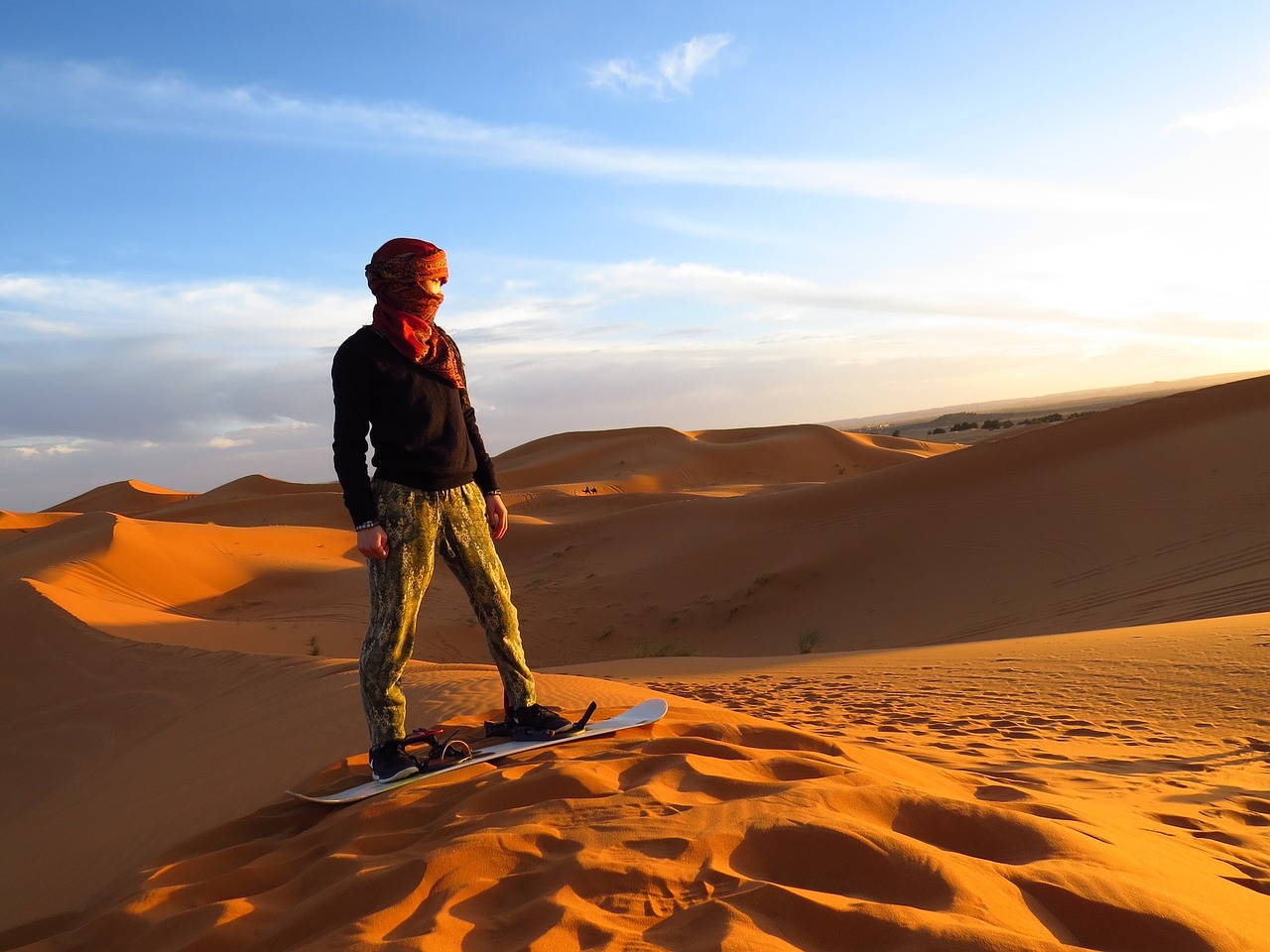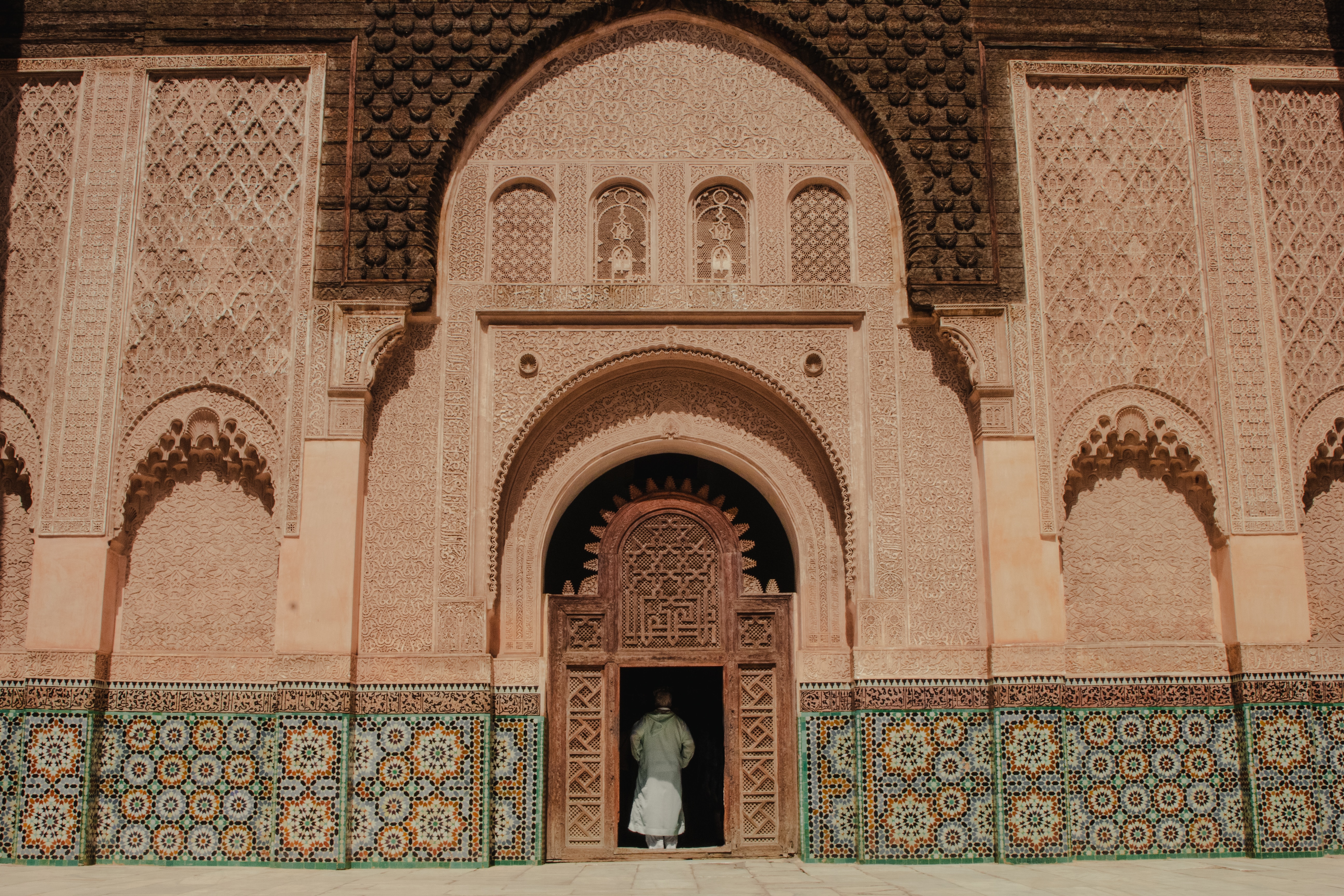 Our
Mission
Our mission at Guided Morocco Tours is to create extraordinary travel experiences that showcase the beauty, culture, and hospitality of Morocco. We are dedicated to providing exceptional service, personalized itineraries, and immersive encounters that leave a lasting impression on our guests.
City Sightseeing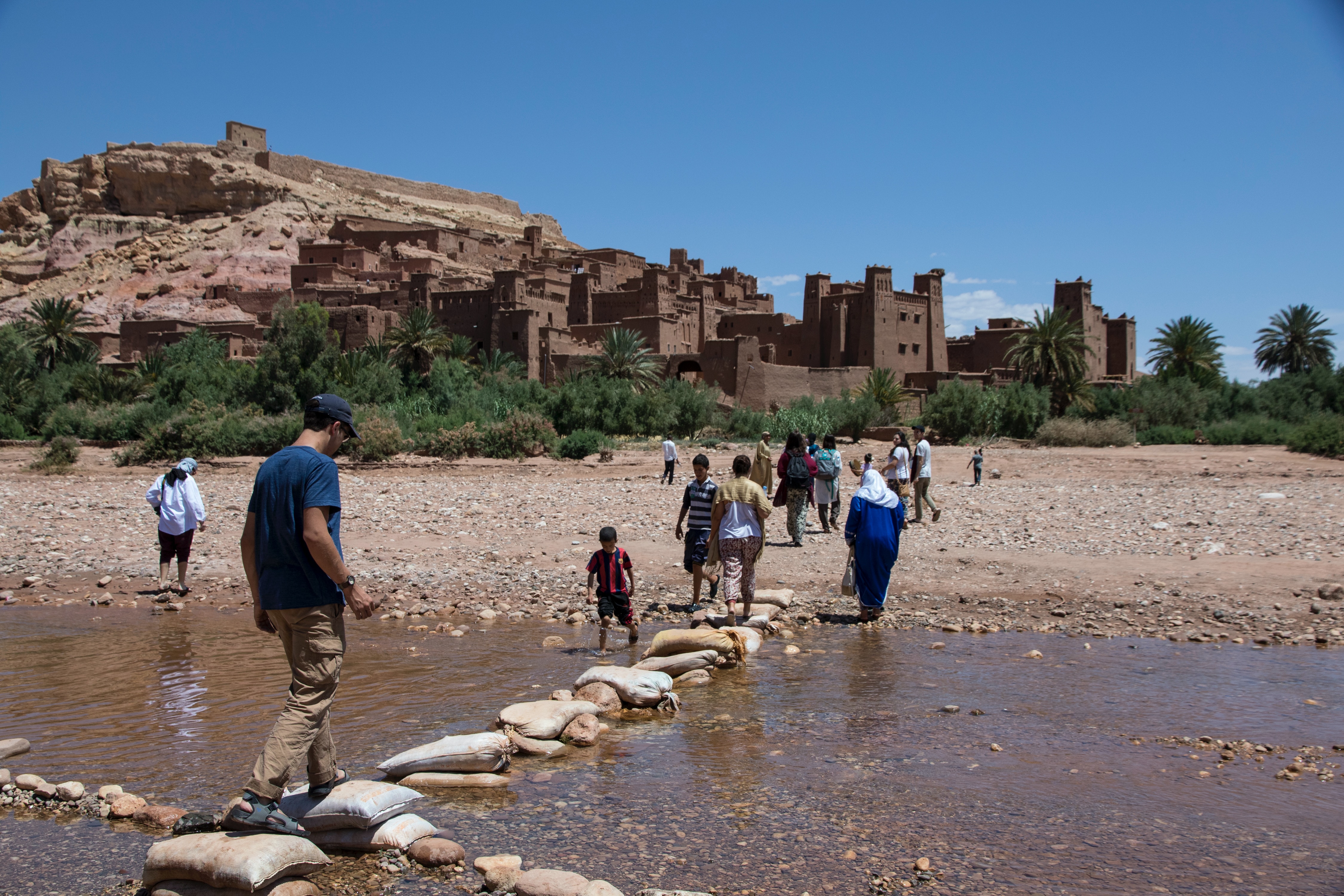 Trekking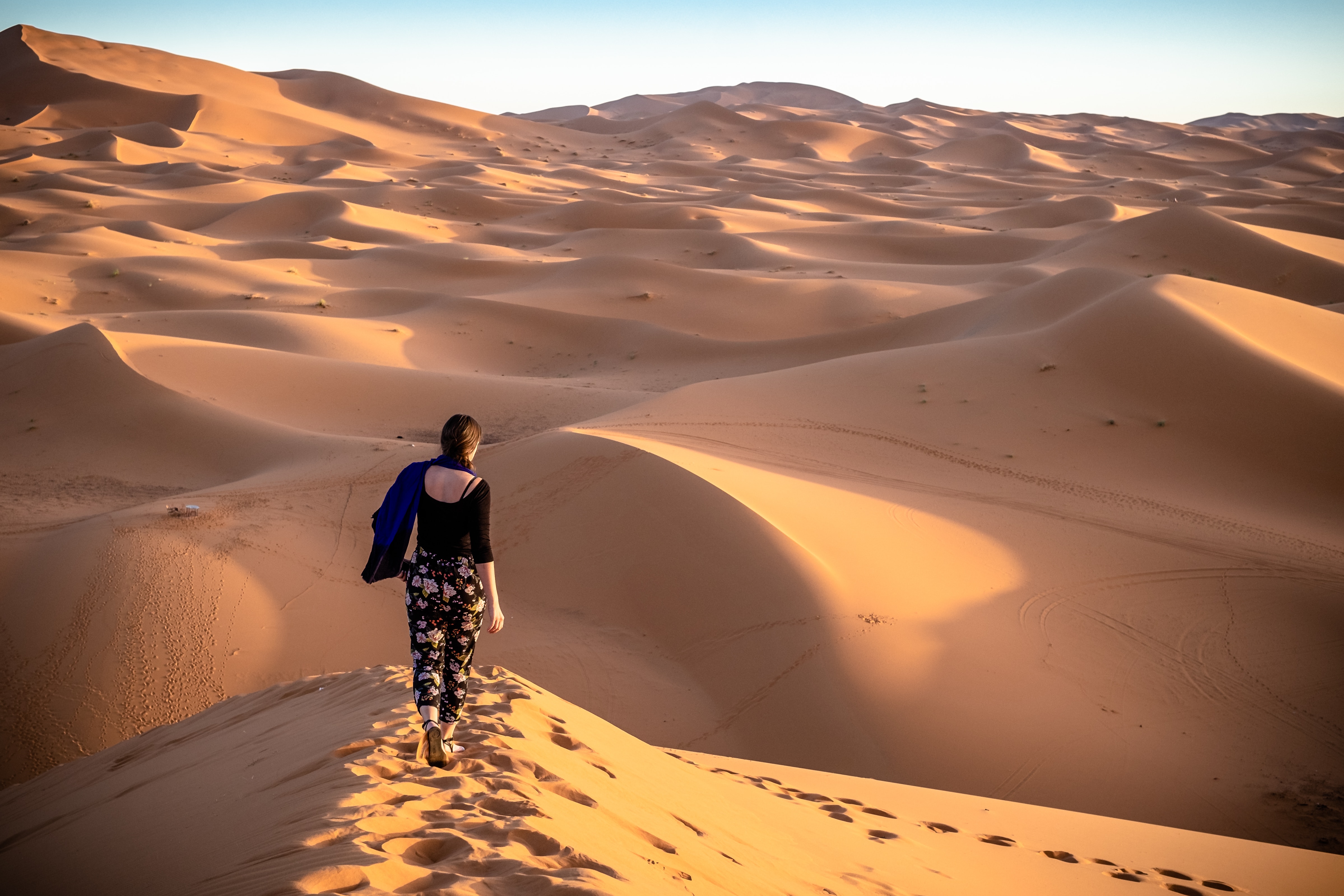 Sahara Desert