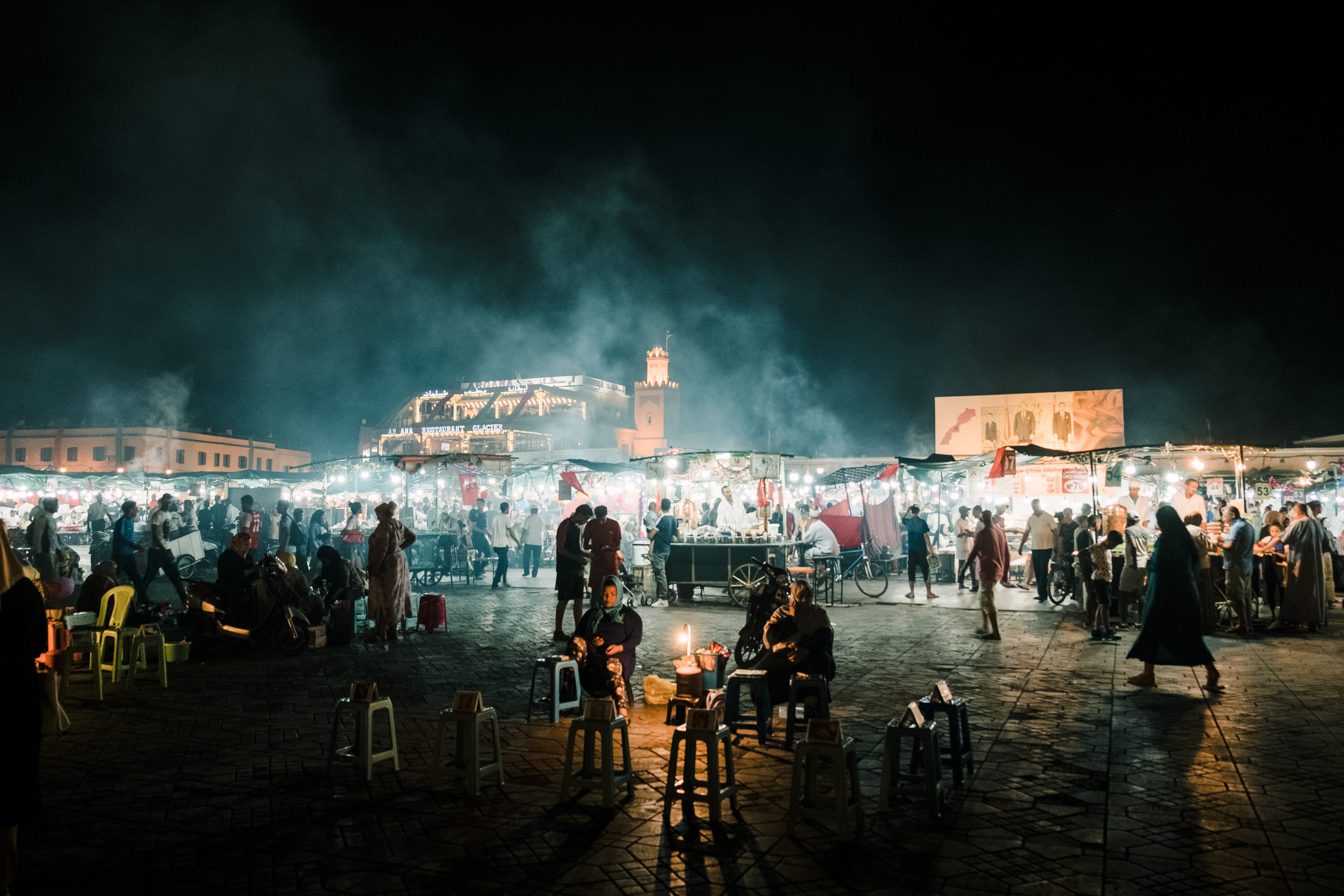 Our Guided Morocco Tours
Get the best out of your journey
Morocco offers a diverse range of captivating destinations that cater to every traveler's interests. Explore the vibrant city of Marrakech, wander through the blue streets of Chefchaouen, or experience the ancient history of Fes. Our guided tours ensure you don't miss the highlights of these incredible destinations.
Guided Morocco Tours List
Our Guided Moroccco tours are meticulously crafted to showcase the best of Morocco. Whether you're seeking an authentic cultural experience, a thrilling adventure in the desert, or a relaxing coastal getaway, our expertly guided tours offer something for everyone. Get ready to create unforgettable memories.