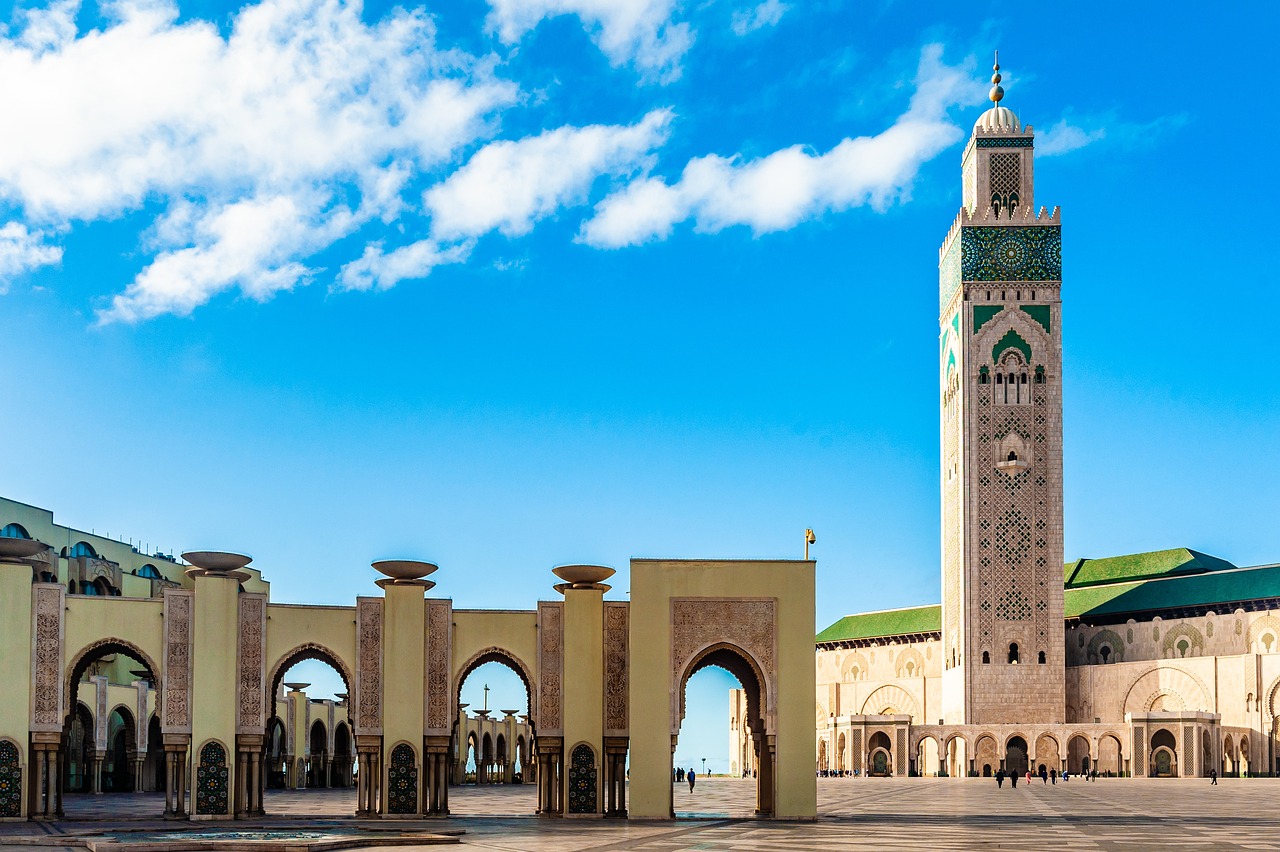 About
Guided Morocco
Tours
At Guided Morocco Tours, we are passionate about showcasing the captivating allure of Morocco. Immerse yourself in a land where ancient traditions meet modern wonders. Our carefully crafted itineraries offer a glimpse into the vibrant tapestry of Moroccan culture, taking you on a journey through bustling souks, majestic palaces, and breathtaking landscapes.
As local experts, we offer personalized and tailor-made experiences that allow you to discover the true essence of the Sahara. Our meticulously designed desert camp blends comfort with the natural surroundings, providing an authentic and luxurious stay.
More About Us
Popular Morocco Destinations
Morocco offers a diverse range of captivating destinations that cater to every traveler's interests. Explore the vibrant city of Marrakech, wander through the blue streets of Chefchaouen, or experience the ancient history of Fes. Our Guided Tours ensure you don't miss the highlights of these incredible destinations.
Featured Guided Morocco Tours
Explore the enchanting beauty of Morocco with our carefully curated featured Tours. From the bustling markets of Marrakech to the majestic Sahara Desert, our Guided Morocco Tours offer unforgettable experiences. Immerse yourself in rich history, vibrant culture, and breathtaking landscapes as our expert guides lead you on a journey of discovery.
Starting at 5 Top different Destinations
Words From Guided Morocco Tours Clients

Explore Morocco Through Our Blog
Gain valuable insights, travel tips, and inspiration for your upcoming journey. From cultural discoveries to insider recommendations.